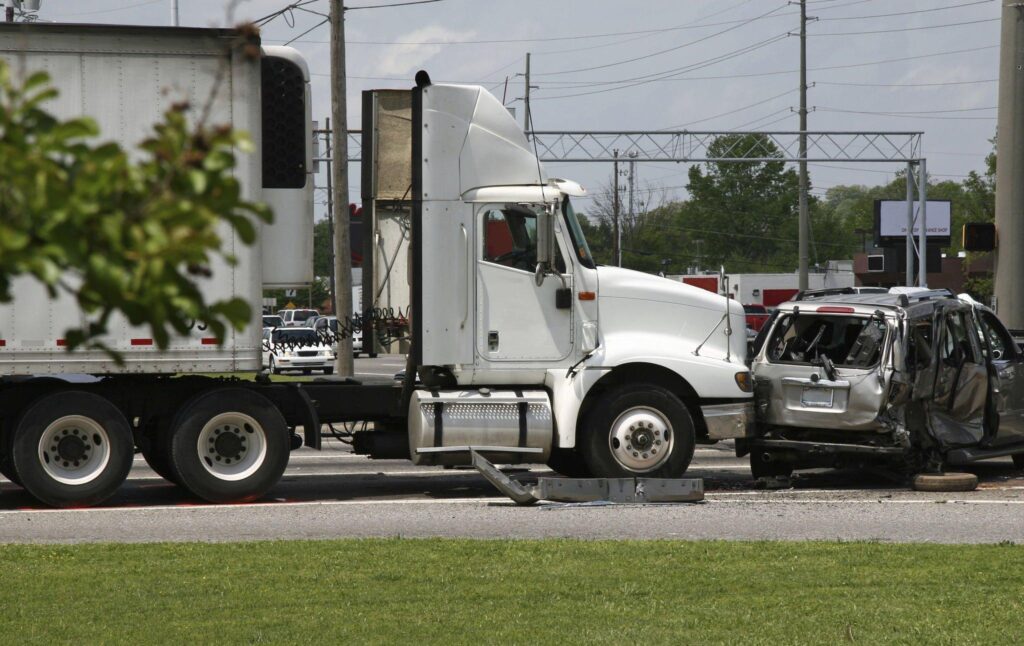 Truck accidents can have catastrophic consequences, causing severe injuries, property damage, and even fatalities. At our law firm, we specialize in representing victims of truck accidents, providing dedicated legal support to help them seek justice and fair compensation. We understand the complexities of these cases, from investigating trucking regulations and driver fatigue to determining liability among multiple parties.
Our experienced attorneys work tirelessly to build strong cases, leveraging our knowledge and resources to hold negligent parties accountable. We strive to secure full and fair compensation for our clients, including damages for medical expenses, rehabilitation, lost wages, pain and suffering, and future care needs. With our compassionate approach and unwavering advocacy, we guide clients through the legal process, ensuring their rights are protected and their voices are heard. If you or a loved one has been involved in a truck accident, our skilled attorneys are here to fight for your rights and help you obtain the compensation you deserve.

Truck accidents involve collisions or incidents with large commercial trucks, such as tractor-trailers, semi-trucks, and delivery vehicles.
Our law firm specializes in representing clients who have been involved in truck accidents, offering expert legal assistance tailored to their specific needs.
Truck accident cases often involve multiple parties, including the truck driver, trucking company, vehicle manufacturers, and other potentially liable parties. We have the expertise to navigate the complexities of these cases.
Our dedicated team of attorneys understands the unique laws and regulations governing the trucking industry, enabling us to effectively investigate liability and build a strong case on behalf of our clients.
We have a proven track record of securing substantial compensation for truck accident victims, including damages for medical expenses, rehabilitation costs, lost wages, and pain and suffering.
Our firm works with accident reconstruction experts and other specialists to gather crucial evidence, analyze black box data, and ensure all responsible parties are held accountable.
We handle negotiations with insurance companies and, if necessary, litigate aggressively to protect our clients' rights and maximize their recovery.
At our firm, we prioritize client communication and support, guiding individuals through the legal process with compassion and empathy, while fighting fiercely for their best interests.
If you or a loved one has been injured in a truck accident, our experienced team is ready to provide top-notch legal representation, helping you obtain the compensation and justice you deserve.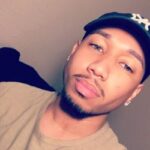 ALLAN M.
Nguyen & Associates is by far amazing and the best in the Las Vegas and Henderson area. They were able to help me with my case while living in a different state and truly made my experience one to remember. The team there is very informative, communicative, and most importantly friendly. I highly recommend this law firm for all your legal needs.

Lara Elaine S.
This is my second time coming to Nguyen & Associates and they are still very nice and accommodating, always answering any questions I have throughout the course of my case. I highly recommend them if you need help with your case and they will surely get the job done at a reasonable amount of time, thanks again to all the staff