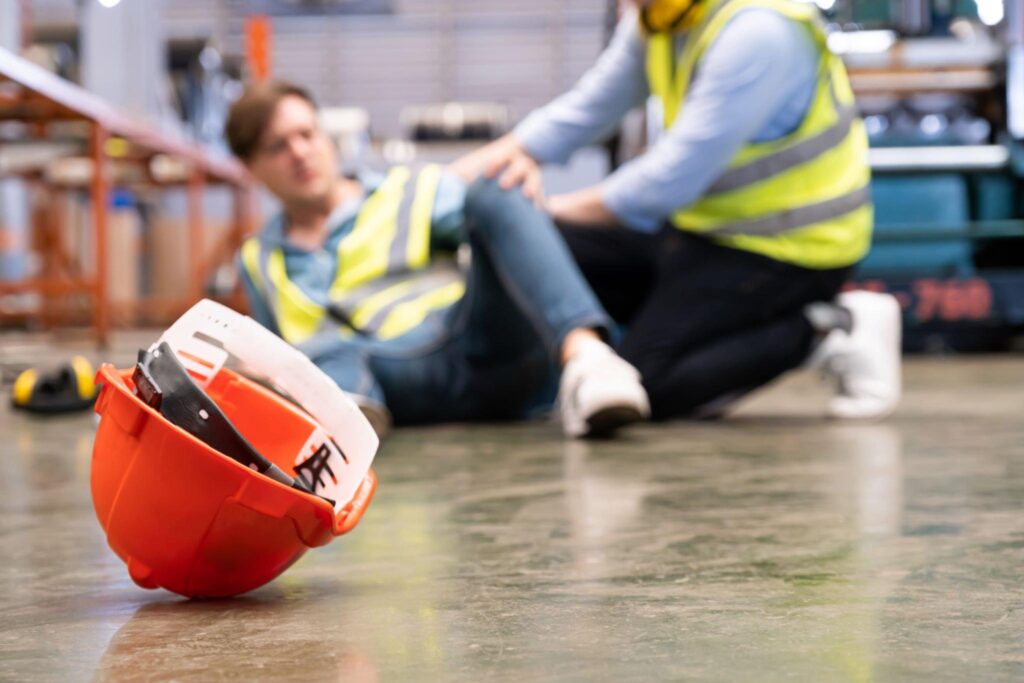 Consider this example: In a grocery store, a milk display has been stocked beyond capacity by a store employee. When a customer takes a carton of milk, two other cartons fall to the ground, break open, and spill milk around the display. The customer alerts a nearby employee of the spill. The employee leaves the area without cleaning up the mess or closing the area with warning signs. Two other employees stop by and look at the spill but continue on without taking any action. An hour later, another customer comes over to the milk display. She slips on the spilled milk and is injured as she falls to the ground.
Based on the facts of the above example, the store is likely at fault for the customer's injuries. Liability in slip and fall cases is determined using one of three criteria.
 The owner or an employee created the dangerous circumstances, for example spilling liquid on the ground.
The owner or an employee knew of the dangerous circumstances but did nothing to correct it, for example a torn edge of carpet people complained about tripping over.
A reasonable person would have corrected the dangerous circumstance during property care and maintenance.

Slip and fall accidents occur when an individual slips, trips, or falls on someone else's property due to hazardous conditions or negligence.
Our law firm specializes in representing victims of slip and fall accidents, providing comprehensive legal support to help them seek compensation for their injuries.
Slip and fall accidents can result from various hazards, such as wet floors, uneven surfaces, inadequate lighting, or obstructions. We have extensive experience in investigating these accidents and determining liability.
We understand the physical and emotional toll slip and fall accidents can have on victims. Our attorneys are dedicated to holding property owners or occupiers accountable for their negligence.
Our goal is to secure full and fair compensation for our clients, including damages for medical expenses, rehabilitation, lost wages, pain and suffering, and any long-term consequences or disabilities.
Our firm conducts thorough investigations, gathering evidence, obtaining surveillance footage, and interviewing witnesses to build a strong case on behalf of our clients.
We handle negotiations with insurance companies and, if necessary, pursue litigation to protect our clients' rights and maximize their recovery.
Our compassionate legal team provides personalized attention, guiding clients through the legal process, explaining their rights, and providing support during a challenging time.
If you or a loved one has been injured in a slip and fall accident, our experienced attorneys are here to provide expert legal representation, fighting for your rights and helping you obtain the compensation and justice you deserve.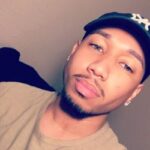 ALLAN M.
Nguyen & Associates is by far amazing and the best in the Las Vegas and Henderson area. They were able to help me with my case while living in a different state and truly made my experience one to remember. The team there is very informative, communicative, and most importantly friendly. I highly recommend this law firm for all your legal needs.

Lara Elaine S.
This is my second time coming to Nguyen & Associates and they are still very nice and accommodating, always answering any questions I have throughout the course of my case. I highly recommend them if you need help with your case and they will surely get the job done at a reasonable amount of time, thanks again to all the staff