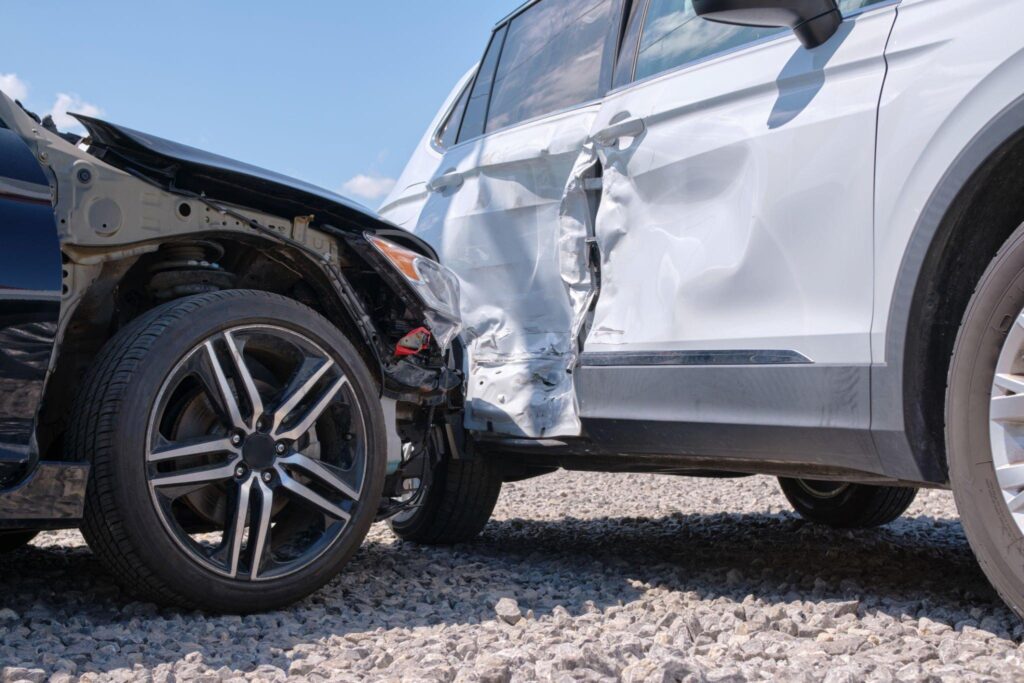 With years of legal experience, our attorneys understand that car accidents can have devastating consequences, resulting in injuries, property damage, and emotional trauma to the victims and those involved. There is a misconceived notion that minor impacts do not result in substantial injuries. However, it is possible for injuries resulting from car accidents to have delayed or latent symptoms that may not fully manifest until months or even years after the initial incident. This phenomenon is known as "delayed onset" or "late-presenting" injuries. There are several reasons why this can occur. Sometimes, the adrenaline and shock immediately following an accident can mask pain or other symptoms. Additionally, some injuries may not be immediately apparent and can take time to develop or worsen. Soft tissue injuries, such as whiplash or internal injuries, can have delayed symptoms that become noticeable later on. 
At Nguyen & Associates law firm, we have a team of dedicated professionals ready to provide expert legal representation for victims of car accidents. We understand the complexities of these cases, from determining liability to negotiating with insurance companies. Our dedicated team of attorneys is committed to fighting for our clients' rights and seeking fair compensation for medical expenses, lost wages, pain and suffering, and other related losses. With our knowledge and experience, we guide our clients through the legal process, ensuring their voices are heard and their best interests are protected. If you or a loved one has been involved in a car accident, we are here to provide the compassionate support and aggressive advocacy you deserve.

Car accidents involve collisions or incidents where motor vehicles are involved, leading to injuries, property damage, or fatalities.
Our law firm specializes in representing victims of car accidents, providing comprehensive legal support to help them navigate the complex aftermath.
Car accidents can result from various factors, including distracted driving, speeding, drunk driving, or reckless behavior. We have extensive experience in investigating these accidents and determining liability.
We understand the physical, emotional, and financial impact car accidents can have on victims. Our attorneys are dedicated to advocating for our clients' rights and helping them seek fair compensation.
Our goal is to maximize compensation for our clients, including damages for past, present, and future medical expenses, vehicle repairs, lost wages, loss of earning capacity, pain and suffering, and long-term consequences or disabilities..
Our firm conducts thorough investigations, gathering evidence, obtaining accident reports, and interviewing witnesses to build a strong case on behalf of our clients.
We handle negotiations with insurance companies and, if necessary, pursue litigation to protect our clients' rights and maximize their recovery.
Our compassionate legal team provides personalized attention, guiding clients through the legal process, explaining their rights, and providing support during a challenging time.
If you or a loved one has been injured in a car accident, our experienced attorneys are here to provide expert legal representation, fighting for your rights and helping you obtain the compensation and justice you deserve.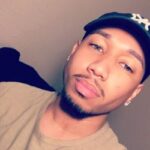 ALLAN M.
Nguyen & Associates is by far amazing and the best in the Las Vegas and Henderson area. They were able to help me with my case while living in a different state and truly made my experience one to remember. The team there is very informative, communicative, and most importantly friendly. I highly recommend this law firm for all your legal needs.

Lara Elaine S.
This is my second time coming to Nguyen & Associates and they are still very nice and accommodating, always answering any questions I have throughout the course of my case. I highly recommend them if you need help with your case and they will surely get the job done at a reasonable amount of time, thanks again to all the staff