TRAUMATIC BRAIN INJURY (TBI)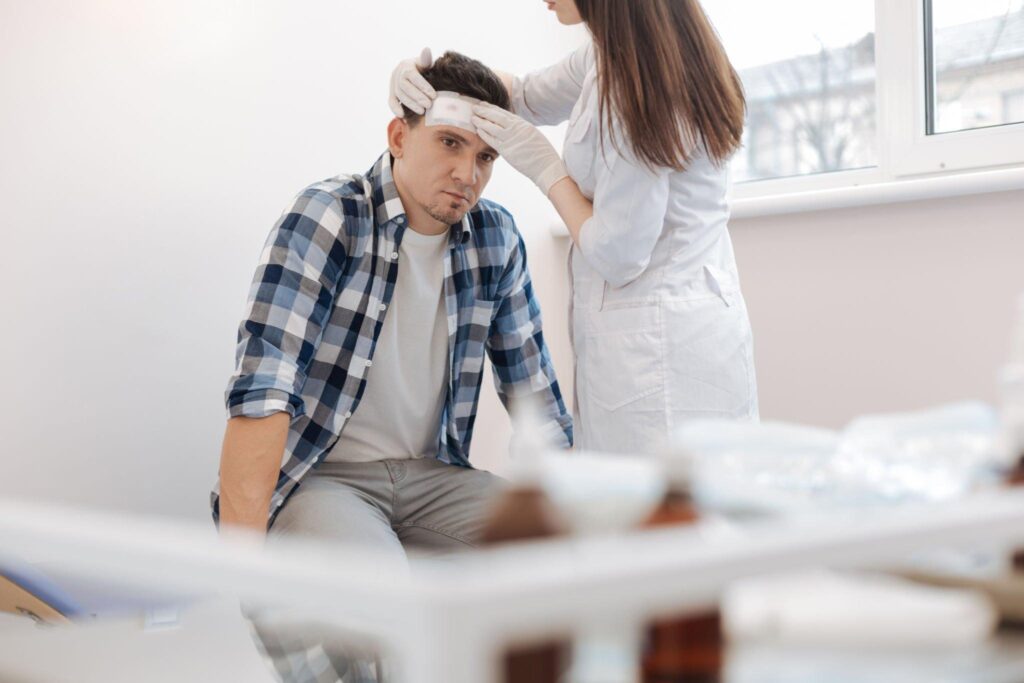 TRAUMATIC BRAIN INJURY (TBI)
Traumatic brain injury (TBI) can have life-altering effects, impacting not only the physical health but also the cognitive, emotional, and social well-being of individuals. At our law firm, we specialize in representing victims of traumatic brain injuries, offering compassionate legal support during their recovery journey. We understand the immense challenges faced by TBI survivors and their families, and we are committed to seeking justice and fair compensation on their behalf.
Our experienced attorneys work closely with medical experts to assess the extent of the injury, its long-term implications, and the necessary care and support needed. We fight vigorously to secure compensation for medical expenses, rehabilitation costs, lost wages, pain and suffering, and other damages. With our personalized approach and unwavering dedication, we guide clients through the legal process, providing the support and advocacy they deserve. If you or a loved one has suffered a traumatic brain injury, we are here to fight for your rights and help you obtain the resources and compensation needed for a brighter future.

Traumatic Brain Injury refers to severe head injuries that result in damage to the brain, often caused by accidents, falls, or physical assaults.
Our law firm specializes in handling Traumatic Brain Injury cases, providing compassionate and comprehensive legal support to individuals and families affected by these injuries.
We understand the life-altering impact of Traumatic Brain Injuries and the unique challenges they present, such as long-term medical care, rehabilitation, and loss of quality of life.
Our experienced attorneys have a deep understanding of the medical and legal aspects of TBI cases, working closely with medical experts to assess the extent of the injury and its impact on our clients' lives.
We strive to obtain full and fair compensation for our clients, including damages for medical expenses, ongoing treatment, lost wages, reduced earning capacity, and pain and suffering.
Our firm is committed to investigating the circumstances surrounding the injury, gathering evidence, and building a strong case to establish liability and seek justice on behalf of our clients.
We work closely with healthcare providers, therapists, and rehabilitation specialists to ensure our clients receive the necessary care and support throughout their recovery process.
Our dedicated legal team is empathetic and responsive, providing personalized attention to each client while guiding them through the legal process with sensitivity and understanding.
If you or a loved one has suffered a Traumatic Brain Injury, our skilled attorneys are here to advocate for your rights, hold responsible parties accountable, and secure the compensation needed for your future well-being.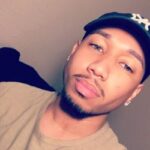 ALLAN M.
Nguyen & Associates is by far amazing and the best in the Las Vegas and Henderson area. They were able to help me with my case while living in a different state and truly made my experience one to remember. The team there is very informative, communicative, and most importantly friendly. I highly recommend this law firm for all your legal needs.

Lara Elaine S.
This is my second time coming to Nguyen & Associates and they are still very nice and accommodating, always answering any questions I have throughout the course of my case. I highly recommend them if you need help with your case and they will surely get the job done at a reasonable amount of time, thanks again to all the staff