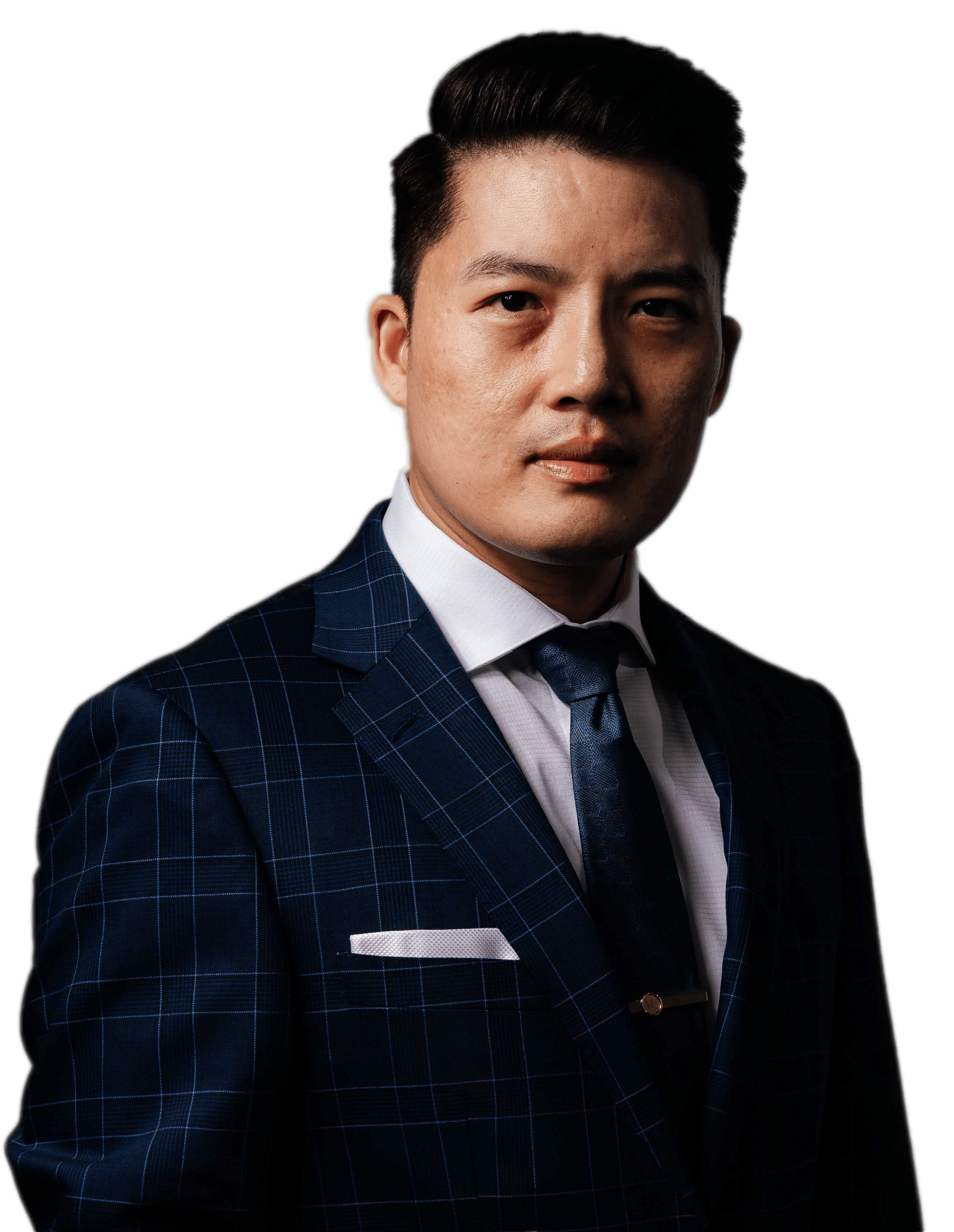 YOUR PERSONAL INJURY
CASE STARTS HERE
YOUR PERSONAL INJURY
CASE STARTS HERE
YOUR PERSONAL INJURY CASE STARTS HERE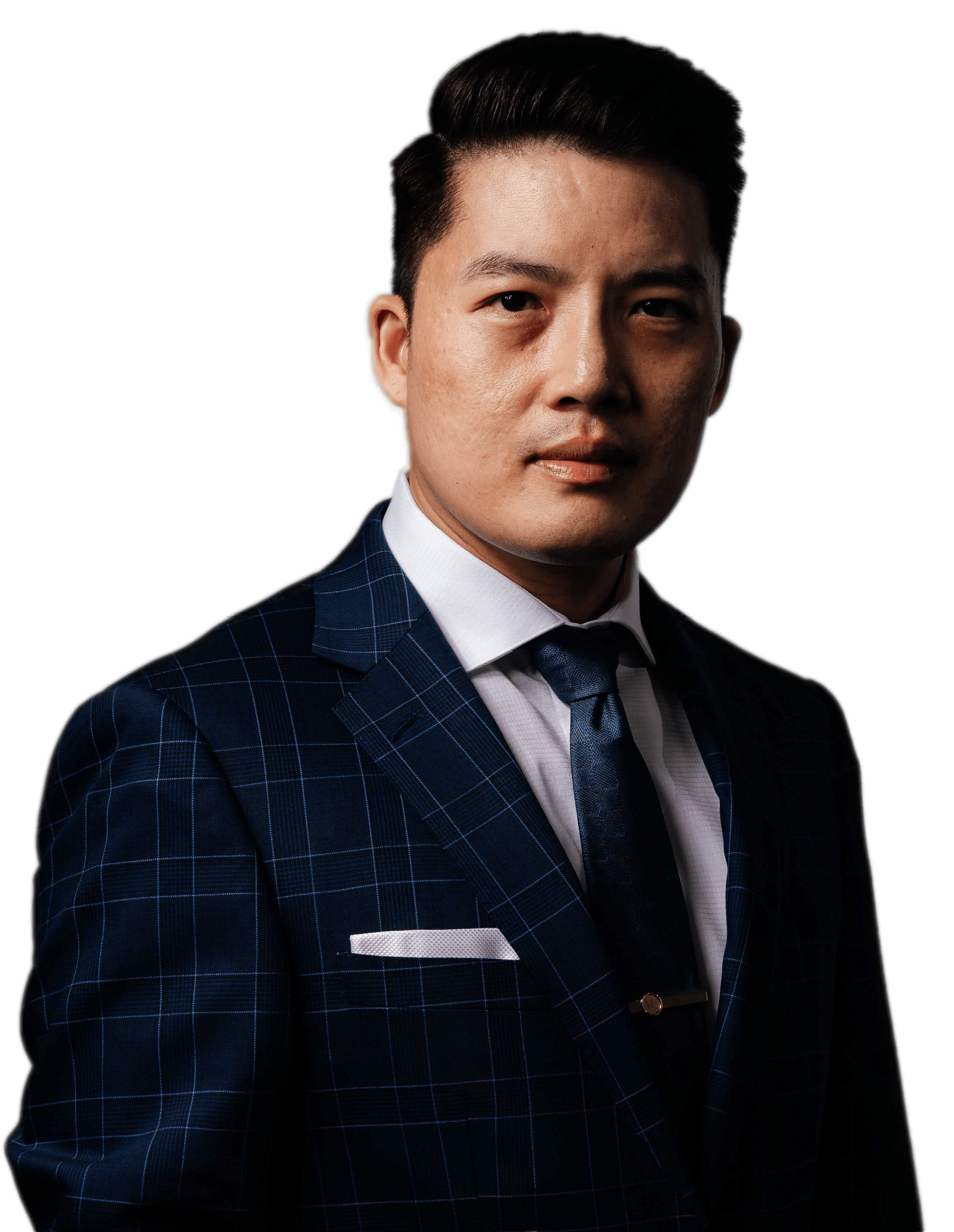 KIND WORDS FROM OUR CLIENTS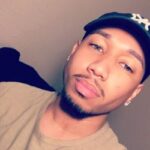 ALLAN M.
Nguyen & Associates is by far amazing and the best in the Las Vegas and Henderson area. They were able to help me with my case while living in a different state and truly made my experience one to remember. The team there is very informative, communicative, and most importantly friendly. I highly recommend this law firm for all your legal needs.

Lara Elaine S.
This is my second time coming to Nguyen & Associates and they are still very nice and accommodating, always answering any questions I have throughout the course of my case. I highly recommend them if you need help with your case and they will surely get the job done at a reasonable amount of time, thanks again to all the staff
Top 10 Best Attorneys of Nevada | Super Lawyer
NGUYEN & ASSOCIATES PERSONAL INJURY LAW FIRM
At the Nguyen & Associates, LLC law firm, our dedicated professionals will almost always exceed your expectation. When facing serious issues, you need legal advice you can trust. We are personal injury lawyers who represent victims in car accidents in Las Vegas, North Las Vegas, and Henderson.
We were voted Top Lawyers by Vegas Inc. and Rising Stars by Super Lawyers for 4 years in a row from 2020 to 2023. We do not limit your consultation to 15 or 30 minutes. As a boutique firm, our goal is to get you the maximum settlement compensation.
TRUSTWORTHY PROFESSIONALS
We have been recognized as Featured Attorneys for Personal Injury and have received the Clients' Choice Award from Avvo. Our commitment to our community extends beyond our legal practice, as we are actively involved in various community services and have made numerous contributions to enhance Southern Nevada.
At Nguyen & Associates, we are a team of legal professionals dedicated to helping you and your family through difficult circumstances. When facing serious issues, you need legal advice you can trust. You may be nervous about meeting with an attorney, especially for the first time. Our Las Vegas lawyers will take the time to fully explain how Nevada law applies in your case and how we can help you make things better. We want to hear about your problems. Talk to us today at (702) 999-8888.
LAS VEGAS PERSONAL INJURY LAWYERS
Unfortunately, the world can be a dangerous place. Despite your best efforts to keep your family safe, you cannot prepare for the negligence of others. If you or someone you love has been injured through the actions of a careless driver, an incompetent medical professional, or under other circumstances, we can help. You don't need to suffer alone. We will help you get the medical treatment you need and the compensation due under the law.​
THE RIGHT CHOICE FOR SOUTHERN NEVADA
Nguyen & Associates is a Nevada Personal Injury law firm dedicated to helping the people of Clark County, as well as the entire State of Nevada. We primarily represent clients in Las Vegas, North Las Vegas, Henderson, Boulder City, and throughout Southern Nevada. We routinely recover MILLIONS OF DOLLARS on our clients' behalf. Call us today at (702) 999-8888 to speak with an attorney who is ready to listen to your problems.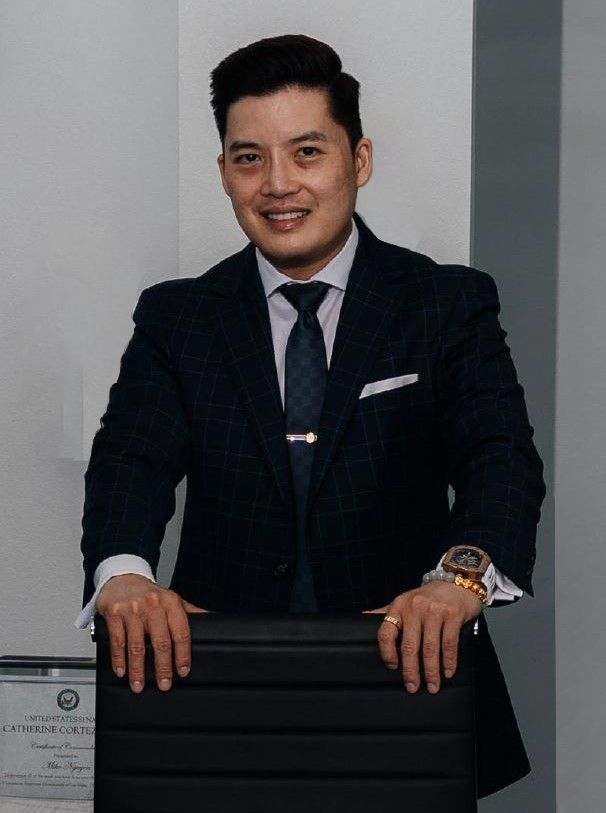 TO OTHERS, IT'S WORK.
TO US, IT'S PASSION.