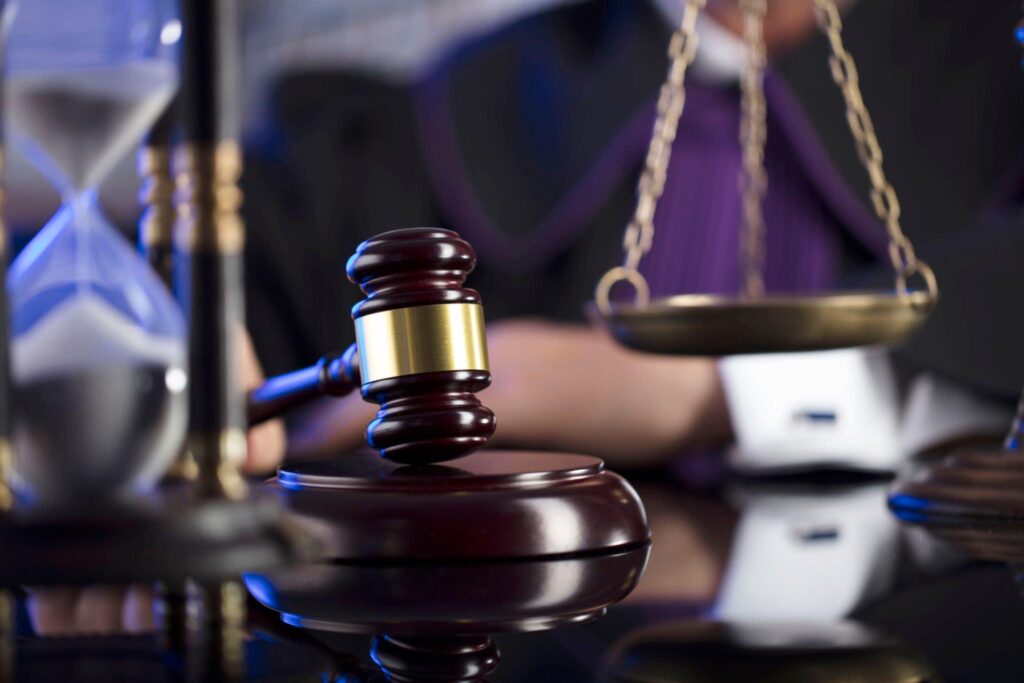 Mass torts are legal cases that involve a large group of individuals who have suffered harm or injuries as a result of a single incident, product, or entity. At our law firm, we specialize in handling mass tort cases, providing comprehensive legal support to those affected. We understand the complexities of these cases, including the extensive documentation, coordination, and negotiation required to represent a large group of plaintiffs.
Our experienced attorneys work diligently to investigate the underlying cause, gather evidence, and build a strong case on behalf of our clients. We strive to hold responsible parties accountable and seek justice and fair compensation for the victims. With our expertise in mass tort litigation, we offer personalized attention, guiding clients through the legal process, and advocating for their rights. If you or a loved one has been impacted by a mass tort incident, we are here to provide skilled legal representation and help you obtain the compensation and resolution you deserve.

Mass torts involve a large number of individuals who have been harmed or injured by a common product, medication, or harmful practice.
Our law firm specializes in handling mass tort cases, providing comprehensive legal representation to individuals seeking justice and fair compensation.
Mass torts can arise from a variety of circumstances, such as defective medical devices, dangerous pharmaceutical drugs, environmental disasters, or toxic exposure. We have extensive experience in navigating complex mass tort litigation.
Our dedicated attorneys work closely with experts and collaborate with other law firms to build a robust case on behalf of our clients, pooling resources and knowledge to maximize results.
We fight vigorously to hold responsible parties accountable for the harm they have caused, whether it's a negligent corporation, a pharmaceutical company, or a polluting entity.
Our goal is to secure fair compensation for our clients, including damages for medical expenses, ongoing treatment, lost wages, pain and suffering, and other related losses.
We handle all legal aspects, including coordinating with co-counsel, organizing and managing extensive documentation, and representing our clients' best interests during negotiations or trial.
Our firm provides personalized attention to each client, recognizing the unique circumstances and challenges they face, while guiding them through the legal process with empathy and professionalism.
If you have been affected by a mass tort, our experienced attorneys are here to provide top-notch legal representation, fighting for your rights, and seeking justice and compensation on your behalf.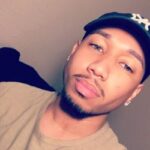 ALLAN M.
Nguyen & Associates is by far amazing and the best in the Las Vegas and Henderson area. They were able to help me with my case while living in a different state and truly made my experience one to remember. The team there is very informative, communicative, and most importantly friendly. I highly recommend this law firm for all your legal needs.

Lara Elaine S.
This is my second time coming to Nguyen & Associates and they are still very nice and accommodating, always answering any questions I have throughout the course of my case. I highly recommend them if you need help with your case and they will surely get the job done at a reasonable amount of time, thanks again to all the staff