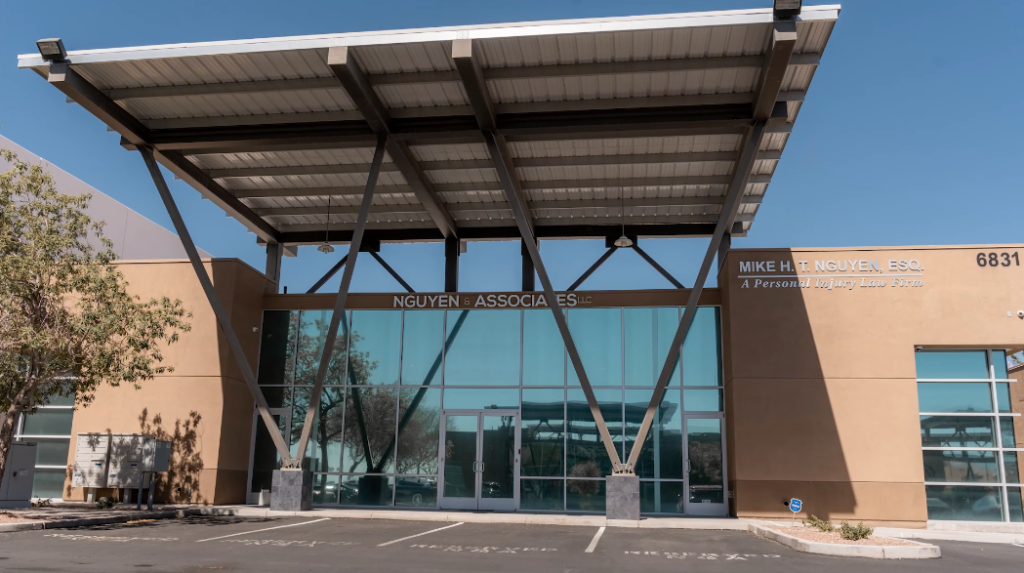 Thank you for considering contacting us. We value your interest and would be glad to assist you with any legal inquiries you may have. There is no charge unless you are compensated.

We have a couple of methods that allows you to reach us, and we will respond promptly to your message. Our company utilizes the resource of WeChat. If this suits you best, please click on the button down below.
Alternatively, you can also reach us via email by filling out the form to the right. Feel free to provide as much detail as possible about your situation, as it will help us better understand your needs and offer the most appropriate legal advice.

We understand that legal matters can be complex and sensitive, so rest assured that all information shared with us will be treated with the utmost confidentiality. Our goal is to provide you with the professional support you require, guiding you towards a resolution. Thank you very much!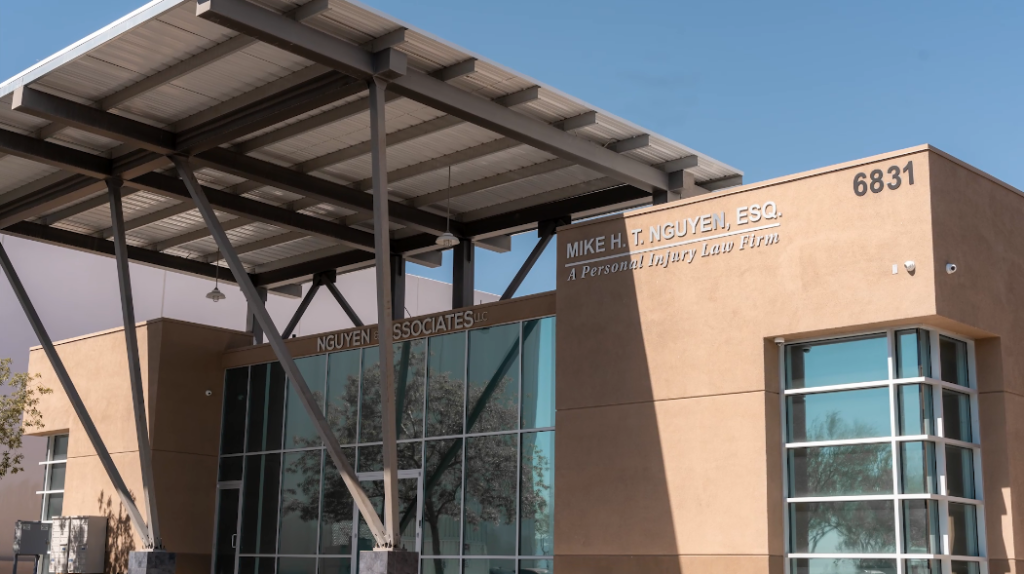 6831 Ponderosa Way, Las Vegas NV 89118
5700 Spring Mountain Rd., Ste. P., Las Vegas, Nevada 89146
Monday: 8:00 AM – 4:00 PM
Tuesday: 8:00 AM – 4:00 PM
Wednesday: 8:00 AM – 4:00 PM
Thursday: 8:00 AM – 4:00 PM
Friday: 8:00 AM – 4:00 PM
Saturday: By Appointment Only
Sunday: By Appointment Only
Monday: 9:30 AM – 5:00 PM
Tuesday: 9:30 AM – 5:00 PM
Wednesday: 9:30 AM – 5:00 PM
Thursday: 9:30 AM – 5:00 PM
Friday: 9:30 AM – 5:00 PM
Saturday: By Appointment Only
Sunday: By Appointment Only